I have this fantasy novel I've been writing, on and off, since 2006. I picked it back up again in 2019 after the inaugural Multiverse convention and started rewriting it; after all, my writing has changed — hopefully for the better — in the years since I first wrote it.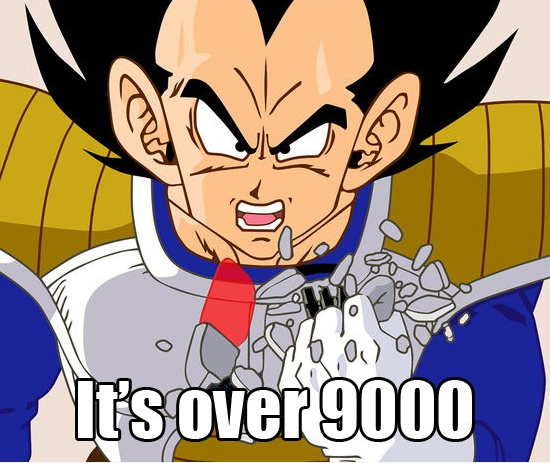 There were some truffles in there, but there was also a lot of dirt. I had the bones of a good (I hope) fantasy novel, one that I was maybe halfway done with. I've never written a book longer than 145,000 words, but this one is on its way to beating that number.
And, as of now, it's over 100,000 words. That's about 400 pages. And, according to my outline, I still have three more parts to go. I predict this book will hit at least 150,000 words.
What's even better, though, is that I've actually been working on it. Writing it. Thinking about it. Wanting to get to the ending (eventually). I can't say that my writing mojo will continue, but it might. I mean, I already finished writing one book this year (to be published under my pseudonym); why not two?
Here are some of the words I wrote this morning. Here's hoping there are more tomorrow. And the next day. And the day after that. And so on.